Property renovations. Concept to completion

i n t e g r i t y • t r a n s p a r e n c y • c r e a t i v i t y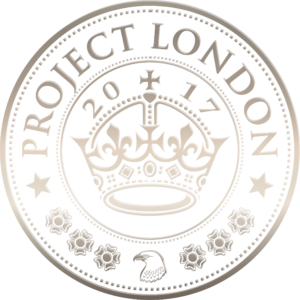 From concept to completion, Project London manage and deliver exceptional property renovations. We help clients realise their ambitions, delivering outstanding results, at the best price, in the best way.
We understand that renovations can be a daunting undertaking. We know that at the start of a project, clients are typically engaged and excited, but that these feelings can quickly fade. We remove the stress and confusion and create a process that is easy, enjoyable and efficient.
Our meticulous attention to detail, transparent approach and appreciation of the time and money our clients are investing sets us apart.
We are completely independent and act solely in service of our client. We are fully engaged throughout the process – driving progress, coordinating, supervising and troubleshooting every step of the way.
We have extensive experience across every type and style of property. We've been sympathetic to original features, experts at maximising space, adaptable and creative when it comes to style – always finishing on time and to budget. We are proud to say that over two-thirds of our work is referred by existing and former clients.
Contact us below if you'd like an initial meeting or a quote free of charge.
We have spent years advising private clients on their residential property needs, initially at Knight Frank, one of the world's largest property consultancies, and subsequently at our own consultancy, Sterling Private Office.
In 2017, in response to demand from clients to assist with the end-to-end development and renovation of their properties, we added a refurbishment service to the business. Three years on, having successfully delivered a number of projects to a variety of clients, we created Project London, a business dedicated solely to this service.
Our experience in acquisitions gives us an intricate knowledge of UK prime property, the nuances of each location, and ever-changing design trends.
We have a unique ability to advise clients on how best to maximise the end value of their asset. It also means we are extremely familiar with the consents and permissions required prior to carrying out works, from Planning Permission and Listed Building Consent, to Licence for Alterations, Party Wall Awards and Building Control. This knowledge is vital when assessing the feasibility of any project.
KITCHENS, WINDOWS,
& JOINERY
Project London produce exceptionally high-quality bespoke kitchens, windows, doors and joinery. We manufacture to any taste or style, and supply to private clients, architects, builders, and developers. Our offering includes but is not limited to the following: